Thursday, May 11, 2023
03:49 pm CET
By Ronny Waburek
Thursday, May 11, 2023, 03:49 pm CET
By Ronny Waburek
Art Basel Welcomes Maike Cruse
A Visionary Appointment
Art Basel Welcomes Maike Cruse
A Visionary Appointment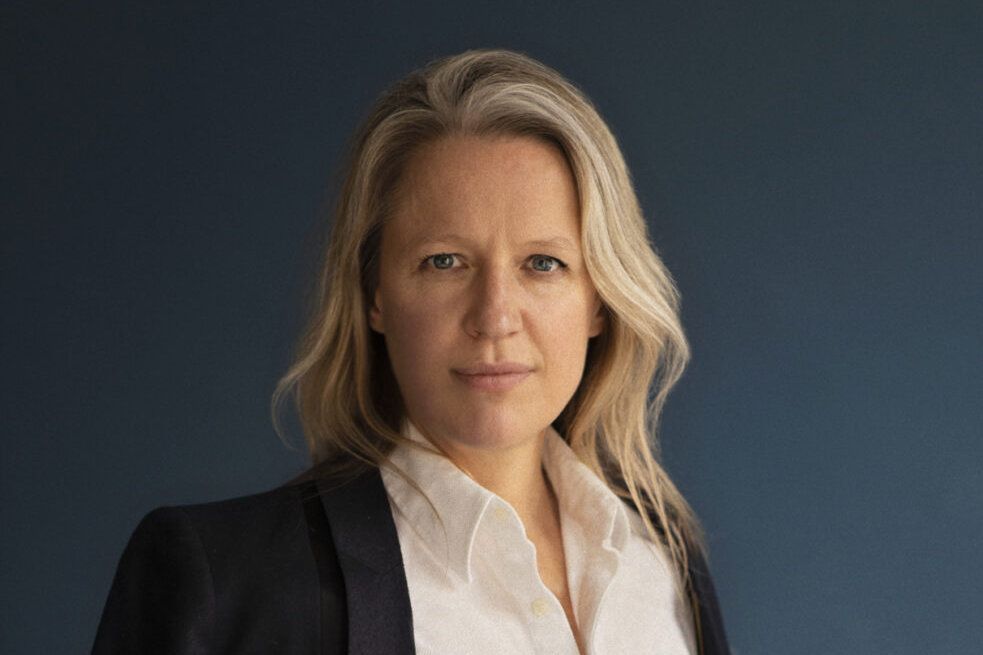 Maike Cruse. Foto by Debora Mittelstaedt
Maike Cruse. Foto by Debora Mittelstaedt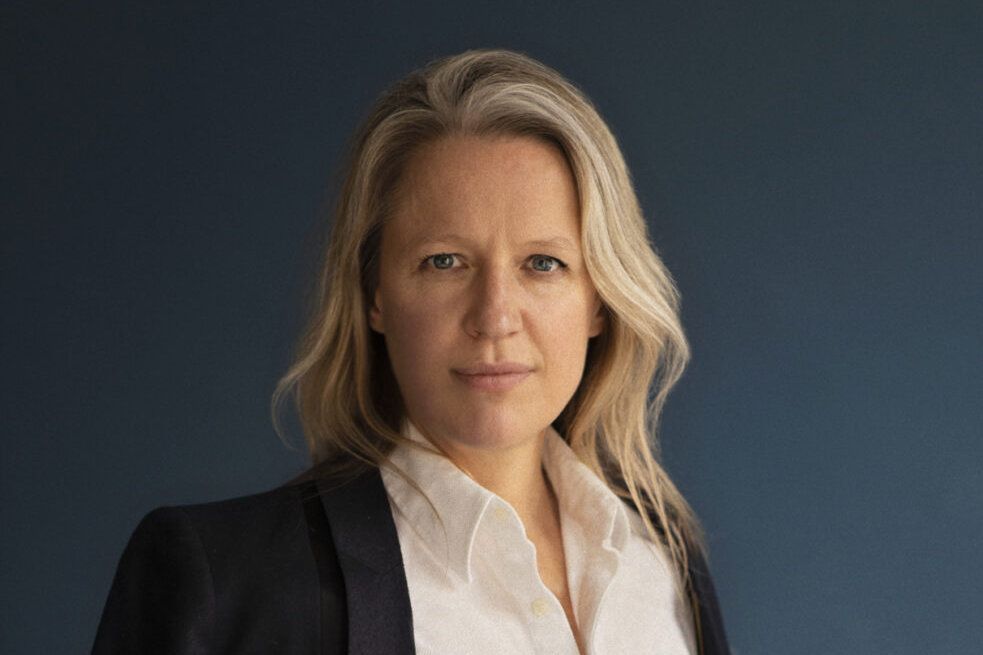 Maike Cruse. Foto by Debora Mittelstaedt
Art Basel, the renowned art fair, has made an exciting announcement, appointing Maike Cruse as the Director of its show in Basel. This newly created position will be effective from July 2023, and Cruse will bring her expertise from her current role as the Director of Gallery Weekend Berlin. Her responsibilities will include leading Art Basel's premier Swiss edition and collaborating with the fair's galleries, collectors, and artists network. Additionally, she will foster relationships with the city's prominent museums, institutions, and cultural partners. As Cruse takes on this significant role, she will report to Vincenzo de Bellis, the Director of Fairs and Exhibition Platforms. She will work with Andreas Bicker, Head of Business and Management Europe. Together, they will shape the direction of the fair, reinforcing its eminent position as a global platform for art discovery and encounters that drive the art world forward. It's worth noting that Cruse is no stranger to Art Basel, as she previously served as Communications Manager from 2008 to 2011.
Currently, Maike Cruse holds the position of Director of Gallery Weekend Berlin, an annual event showcasing the dynamic gallery scene of the city. Recently, the event celebrated its 19th edition, further emphasizing Cruse's experience in the art fair realm. Before this, she successfully led art berlin contemporary from 2012 to 2016, followed by art berlin from 2016 to 2019. With her deep-rooted connection to Art Basel and familiarity with Basel's cultural landscape, having worked as the fair's Communications Manager from 2008 to 2011, Cruse is well-equipped for her new role. She has also held positions at the KW Institute of Contemporary Art in Berlin and the Berlin Biennale. Notably, she co-launched the groundbreaking "Forgotten Bar" project in 2008. With a background in Fine Art, an extensive artworld network, and a proven track record in fostering meaningful partnerships and collaborative formats, Cruse is poised to spotlight contemporary artists and galleries.
Noah Horowitz, CEO of Art Basel, expresses his enthusiasm for Cruse's return, highlighting her intimate knowledge of the art world and established relationships with galleries, collectors, and institutional audiences. Horowitz praises Cruse's understanding and appreciation of Art Basel's brand and long-standing ties to Basel's cultural scene, expressing confidence in her entrepreneurial mindset, consummate professionalism, and unwavering commitment to contemporary art. Vincenzo de Bellis, Director of Fairs and Exhibition Platforms, echoes this sentiment, emphasizing Cruse's leadership abilities, her collaborative nature, and her aptitude for building strong connections with partners and stakeholders in Basel. De Bellis is excited to welcome Cruse back to the team and anticipates that under her guidance, Art Basel in Basel will maintain its status and strengthen its position for years to come.
Maike Cruse herself eagerly anticipates her return to Art Basel, acknowledging her attendance at every edition of the fair over the past two decades and her ongoing interaction with the event as the Director of Gallery Weekend Berlin. Cruse expresses her honor in leading this pre-eminent show in Basel, a city renowned for its art and culture. She looks forward to steering its future direction and contributing to Art Basel's continued significance as the most important platform for galleries worldwide. Cruse will officially join Art Basel on July 1st, 2023, assuming leadership for the 2024 edition of the Swiss fair. She will collaborate with other Art Basel fair Directors, including Clément Delépine, Director of Paris+ par Art Basel, Angelle Siyang-Le, Director of Art Basel Hong Kong, and the forthcoming Director of Miami Beach, currently being sought through an ongoing search process.