Thursday, August 3, 2023
01:55 pm CET
By Ronny Waburek
Thursday, August 3, 2023, 01:55 pm CET
By Ronny Waburek
Art Basel Expands
A Cultural Feast or Overreach?
Art Basel Expands
A Cultural Feast or Overreach?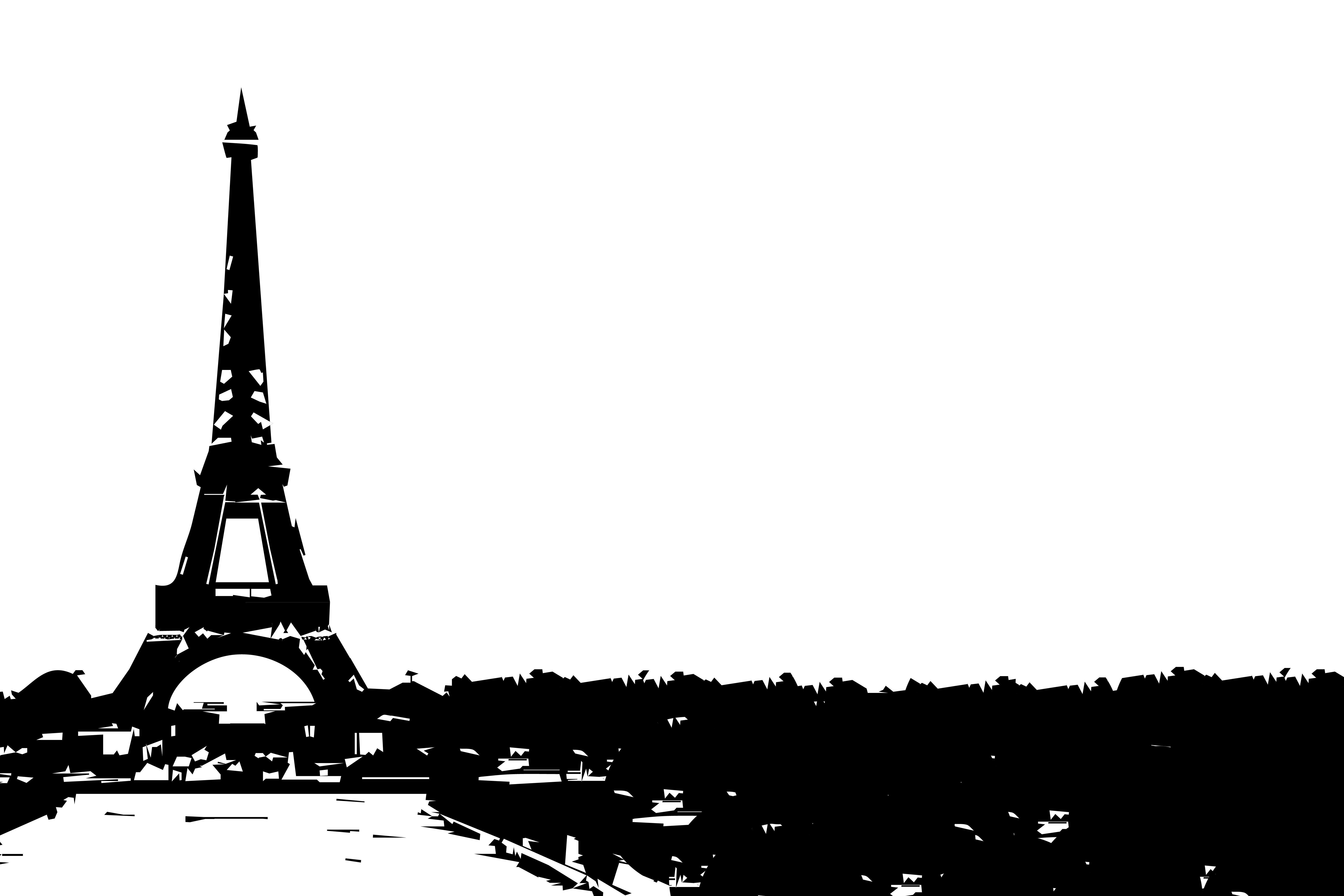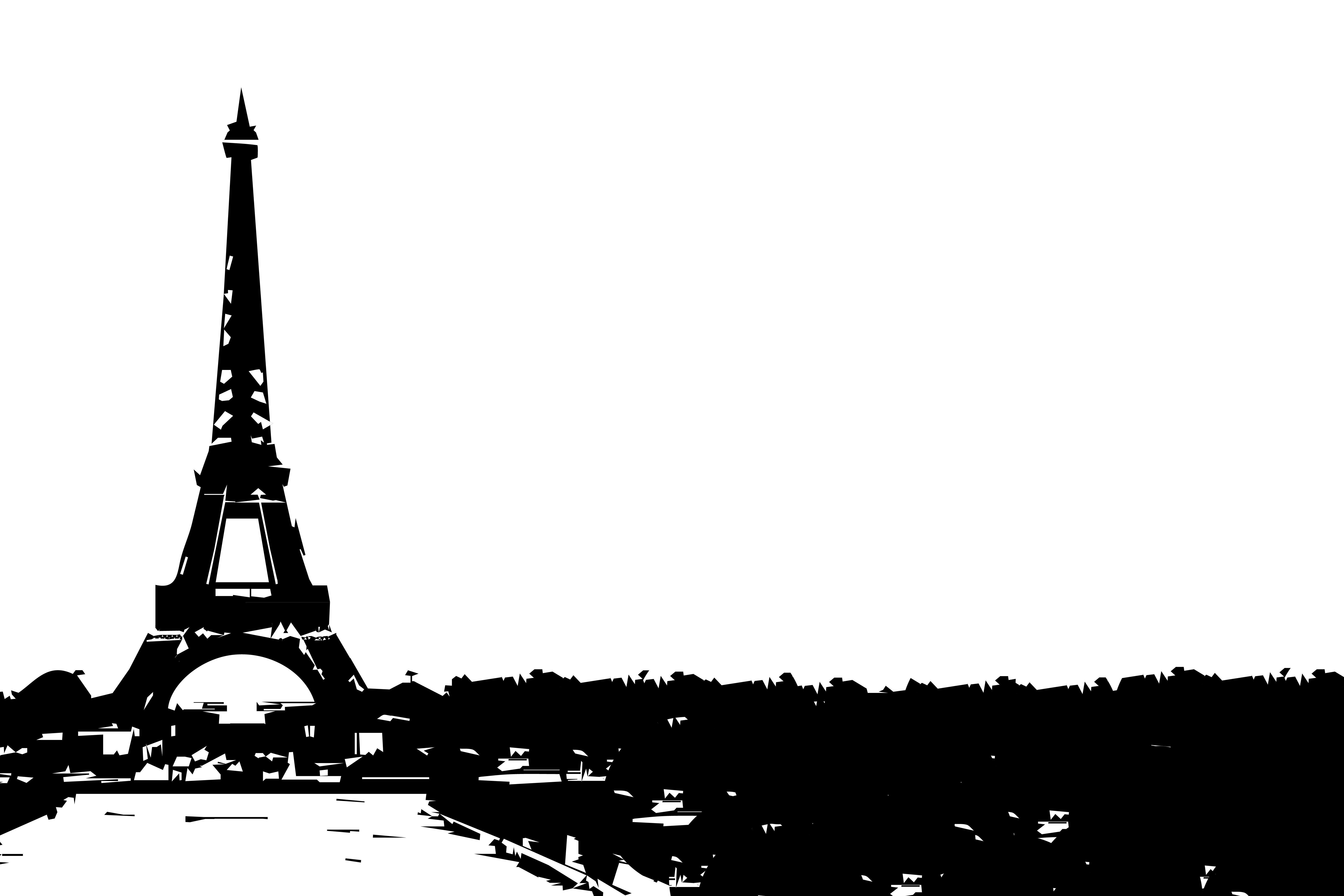 As the art world turns its gaze towards the City of Lights, Paris+ par Art Basel is set to make its mark with an ambitious second edition. The event, which will span across six iconic venues in Paris, promises to be a grand spectacle, featuring freely accessible artworks and a Conversations program. However, the question remains: is this expansion a genuine effort to democratize art or merely a strategic move to monopolize the cultural landscape of Paris?
The event's collaboration with the Musée du Louvre for a group exhibition titled 'La cinquième saison' ('The fifth season') is a notable highlight. Curated by Annabelle Ténèze, the exhibition will be on view in the Jardin des Tuileries – Domaine National du Louvre. Ténèze's reputation as the Director of Les Abattoirs, Musée - Frac Occitanie Toulouse, and her impending role as the Director of the Louvre-Lens Museum, lends credibility to the event. However, the choice of the Jardin des Tuileries as the venue raises concerns about the potential commodification of public spaces for private interests.
The addition of two new venues, the Palais d'Iéna and the parvis de l'Institut de France, further extends the event's reach. The Palais d'Iéna will host a duo exhibition by Daniel Buren and Michelangelo Pistoletto, curated by art historian Matthieu Poirier. The parvis de l'Institut de France will host a monumental textile sculpture by Sheila Hicks. While these exhibitions promise to be visually stunning, the use of these historic venues for a commercial art fair raises questions about the intersection of public heritage and private enterprise.
The multimedia installation by Jessica Warboys at the Chapelle des Petits-Augustins des Beaux-Arts de Paris and the five-meter-high aluminum sculpture by Urs Fischer, titled Wave, at the Place Vendôme, further underscore the event's grandeur. However, the potential impact on the historical integrity of these sites cannot be overlooked.
The Conversations program, curated by Pierre-Alexandre Mateos and Charles Teyssou, will unfold at the Centre Pompidou. This collaboration with a leading contemporary art institution is a strategic move that further solidifies the event's cultural dominance.
Clément Delépine, Director of Paris+ par Art Basel, expressed delight at the expansion of the public program. However, his statement raises questions about the event's true intentions. Is the aim to provide Parisians and visitors with thought-provoking art and engaging discourse, or is it to establish a monopoly over the city's cultural offerings?
While Paris+ par Art Basel's 2023 program promises to be a visual feast, it is essential to critically examine the implications of such a large-scale event on the city's cultural landscape. The line between democratizing art and monopolizing public spaces is a thin one, and it remains to be seen which side of it Paris+ par Art Basel will fall on.