Thursday, May 11, 2023
04:15 pm CET
By Ronny Waburek
Thursday, May 11, 2023, 04:15 pm CET
By Ronny Waburek
Global Showcase
154 Galleries at Paris+ par Art Basel
Global Showcase
154 Galleries at Paris+ par Art Basel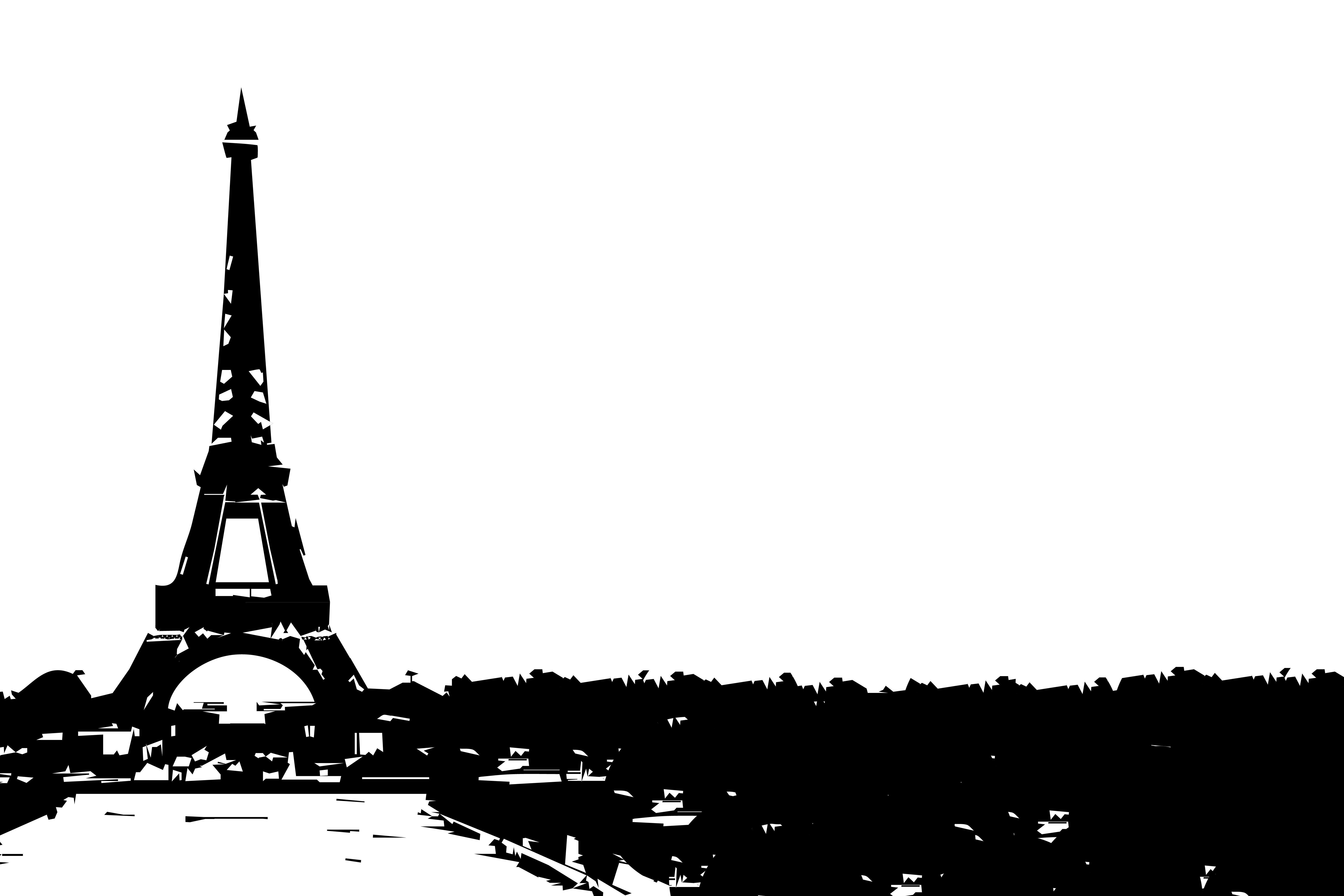 Paris+ par Art Basel has unveiled its meticulously curated lineup
Paris+ par Art Basel has unveiled its meticulously curated lineup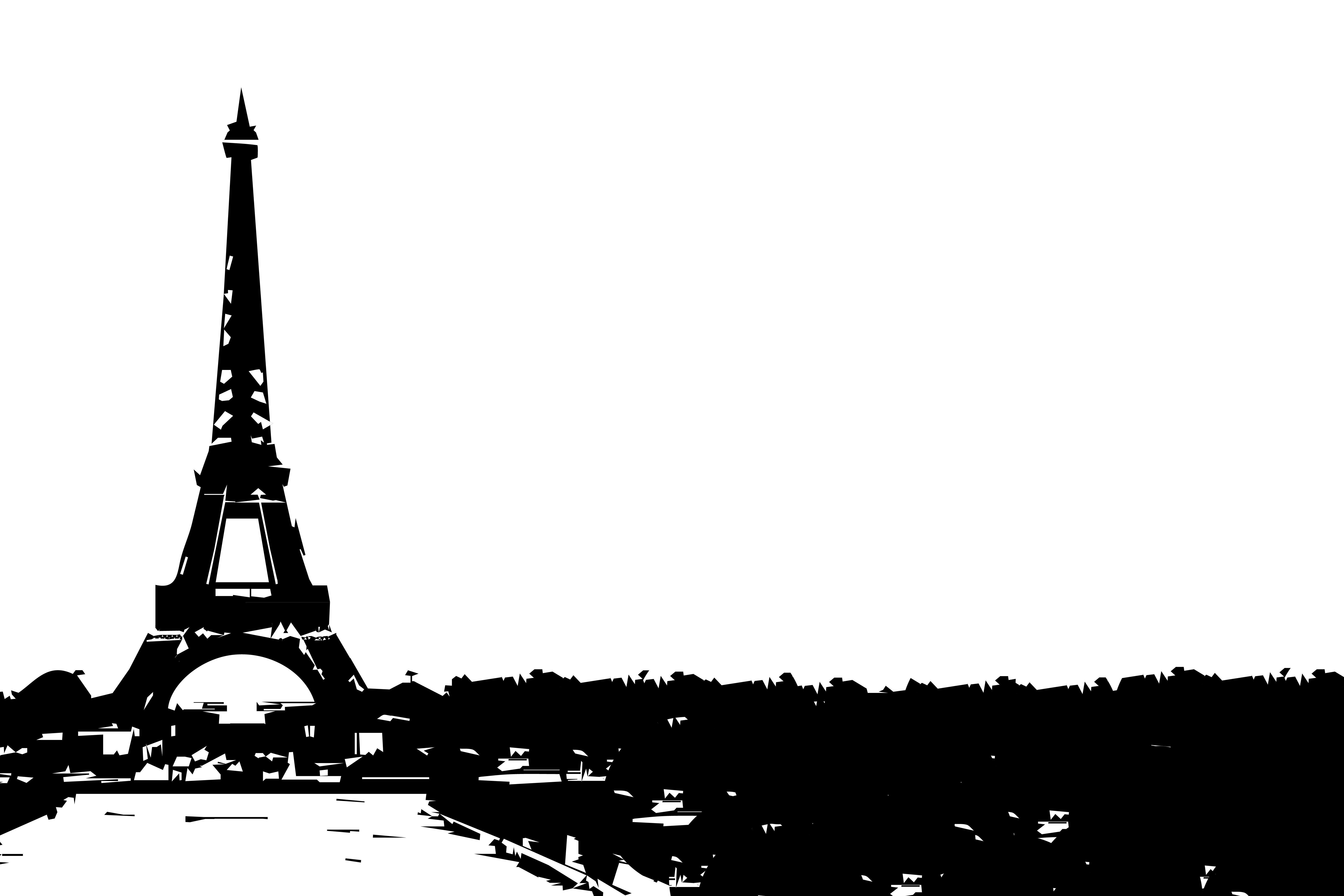 Paris+ par Art Basel has unveiled its meticulously curated lineup
In a dazzling showcase of artistic prowess, Paris+ par Art Basel has unveiled its meticulously curated lineup, boasting a staggering ensemble of 154 premier galleries hailing from 33 countries and territories. As the anticipation mounts for its second edition, this transformative event leaves no stone unturned in orchestrating a symphony of solo, duo, and group presentations that embody the pinnacle of artistic finesse.
Notably, the fair marks an extraordinary milestone for four exhibitors who, having honed their craft in the fair's dynamic sector for emerging galleries, Galeries Émergentes, now ascend to the illustrious ranks of the show's primary sector, Galeries. A testament to their exceptional talent and unwavering dedication, their inclusion in this prestigious segment solidifies their rightful place among the vanguards of contemporary art.
Adding fresh air to this thriving creative tapestry, Paris+ par Art Basel eagerly extends a warm embrace to 16 new galleries, each poised to contribute their unique artistic visions to the exhibition's captivating narrative. Seven respected galleries will gracefully grace the Galeries sector, while the remaining nine will ignite the Galeries Émergentes sector with their courageous spirit and fresh perspectives. Such a dynamic influx of talent promises to infuse the event with electrifying energy, propelling attendees into uncharted realms of artistic expression.
Yet, the allure of Paris+ par Art Basel extends far beyond the walls of its magnificent venue. In a remarkable collaboration with the City of Paris and its esteemed cultural institutions, the fair presents a comprehensive citywide public program, a veritable feast for the senses, offered freely and unreservedly to all who seek to bask in the splendor of artistic marvels. This enchanting fusion of the fair and the vibrant Parisian cultural scene solidifies their symbiotic relationship, forging an unbreakable bond between creative ingenuity and the city's beating heart.
At the epicenter of this enthralling spectacle stands the Grand Palais Éphémère, a majestic haven nestled in the very core of the French capital. From Friday, October 20 to Sunday, October 22, 2023, Paris+ par Art Basel will envelop this sacred space in an ambiance of creativity and transcendence. But before the grand unveiling, Preview Days on Wednesday, October 18, and Thursday, October 19, beckon the privileged few to embark on an exclusive voyage, offering a tantalizing glimpse into the labyrinthine depths of artistic brilliance that lie in wait.
Prepare to be captivated, for Paris+ par Art Basel weaves a spellbinding tale that transcends borders and embraces diversity. As evidenced in its multifaceted presentations, this amalgamation of perplexity and burstiness ignites the imagination and propels art aficionados into uncharted realms of aesthetic wonder. As the curtains rise on this extraordinary event, the world holds its breath, ready to be swept away by the grandeur and brilliance that await within the hallowed halls of Paris+ par Art Basel.