Sunday, February 27, 2022
09:16 pm CET
By Ronny Waburek
Sunday, February 27, 2022, 09:16 pm CET
By Ronny Waburek
For Freedom
Arco Holds its Own in the Niche
For Freedom
Arco Holds its Own in the Niche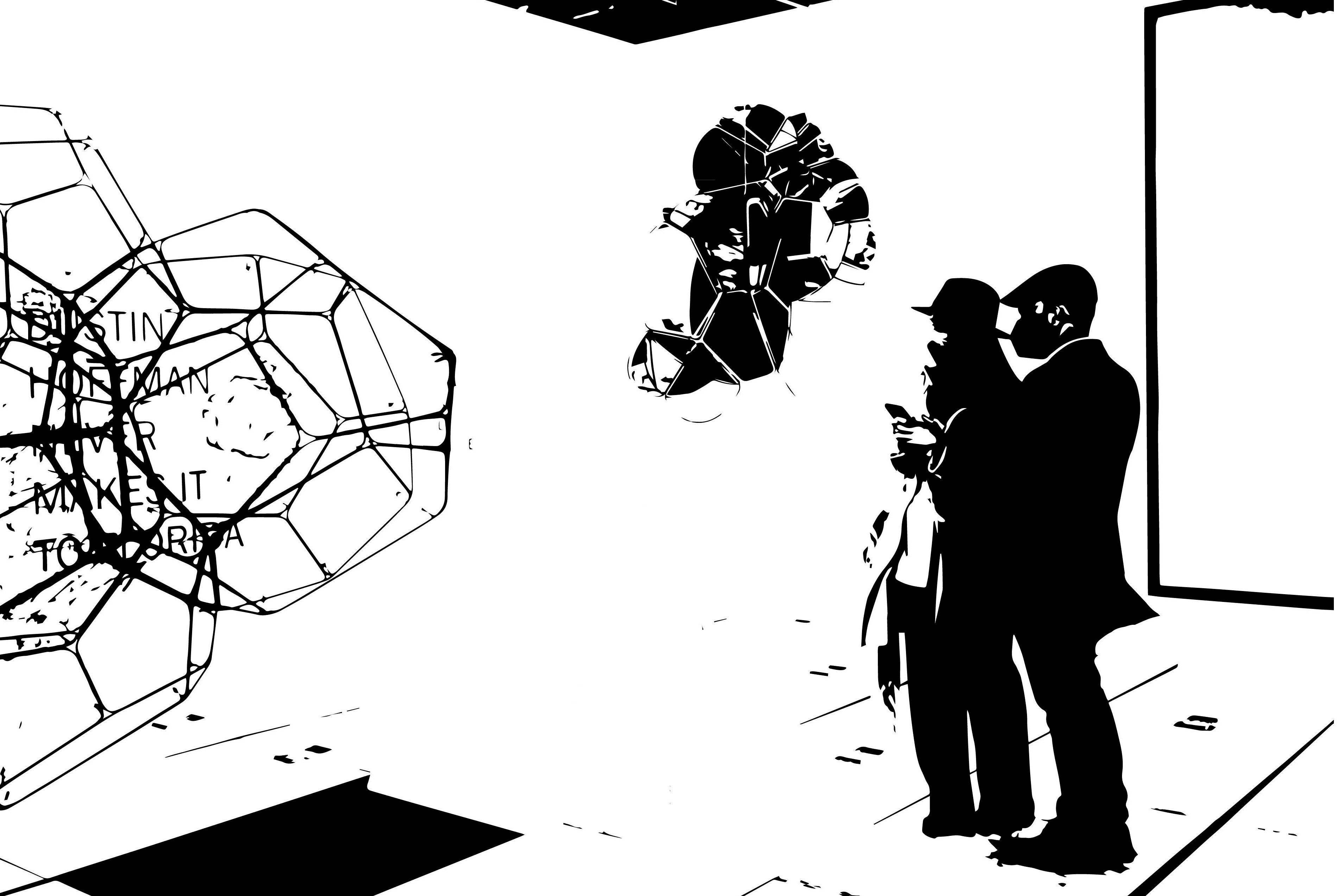 Art viewing in Madrid. Photo: Arco
Art viewing in Madrid. Photo: Arco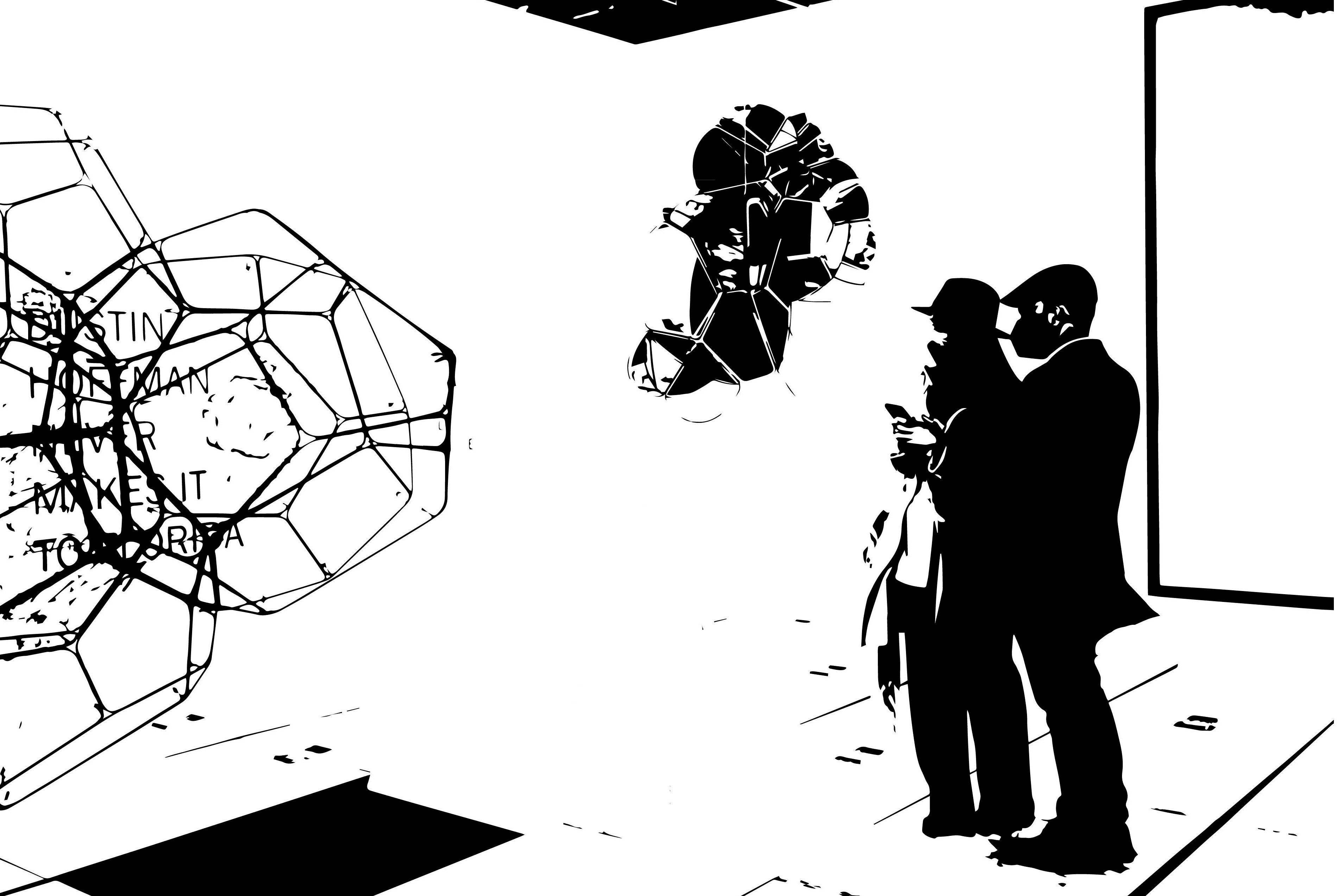 Art viewing in Madrid. Photo: Arco
Tradition does not have to be conservative. On the contrary: it can be an expression of a highly modern, progressive, because liberal attitude of mind. Hardly anywhere can this be felt as strongly as at Arco in Madrid, which has once again successfully come to a close today. It was founded forty years ago. The objective of that time is still valid today: to offer a counter-design to dictatorships and all powers that want to limit freedom of thought, speech and feeling - if necessary by force. At that time, Spain had put the dictatorship of the Franco regime behind it. The Arco signaled a dawning of a new, better age.
And - in keeping with a good tradition - it still does so today. It is an important date in the Spanish cultural scene. This year, around 185 galleries from around 30 countries showed their work at Arco. Many of them (77) come from Spain, not a few also from Latin America. In view of the monopolization of the art fair scene, the focus on the regional character makes sense. While supermarkets like Art Basel knock competitors out cold, fairs like Arco have to find a niche.
Some foreign galleries, such as Berlin-based Galerie Carlier Gebauer, have already opened a dependence in Madrid in 2019. An indication of how strongly the Spanish art market is gaining in importance. After all, 27 German galleries were to be found among the exhibitors. In terms of numbers, the Arco is still lagging behind its 2020 edition. Around 70,000 visitors attended the Arco up to this Sunday, compared to 100,000 two years ago. However, it would not be surprising if the Arco returns to its old size and continues to grow in the coming years, after the end of the pandemic.