Thursday, March 3, 2022
05:13 pm CET
By Ronny Waburek
Thursday, March 3, 2022, 05:13 pm CET
By Ronny Waburek
Trouble at the Tate
Oligarchs Targeted
Trouble at the Tate
Oligarchs Targeted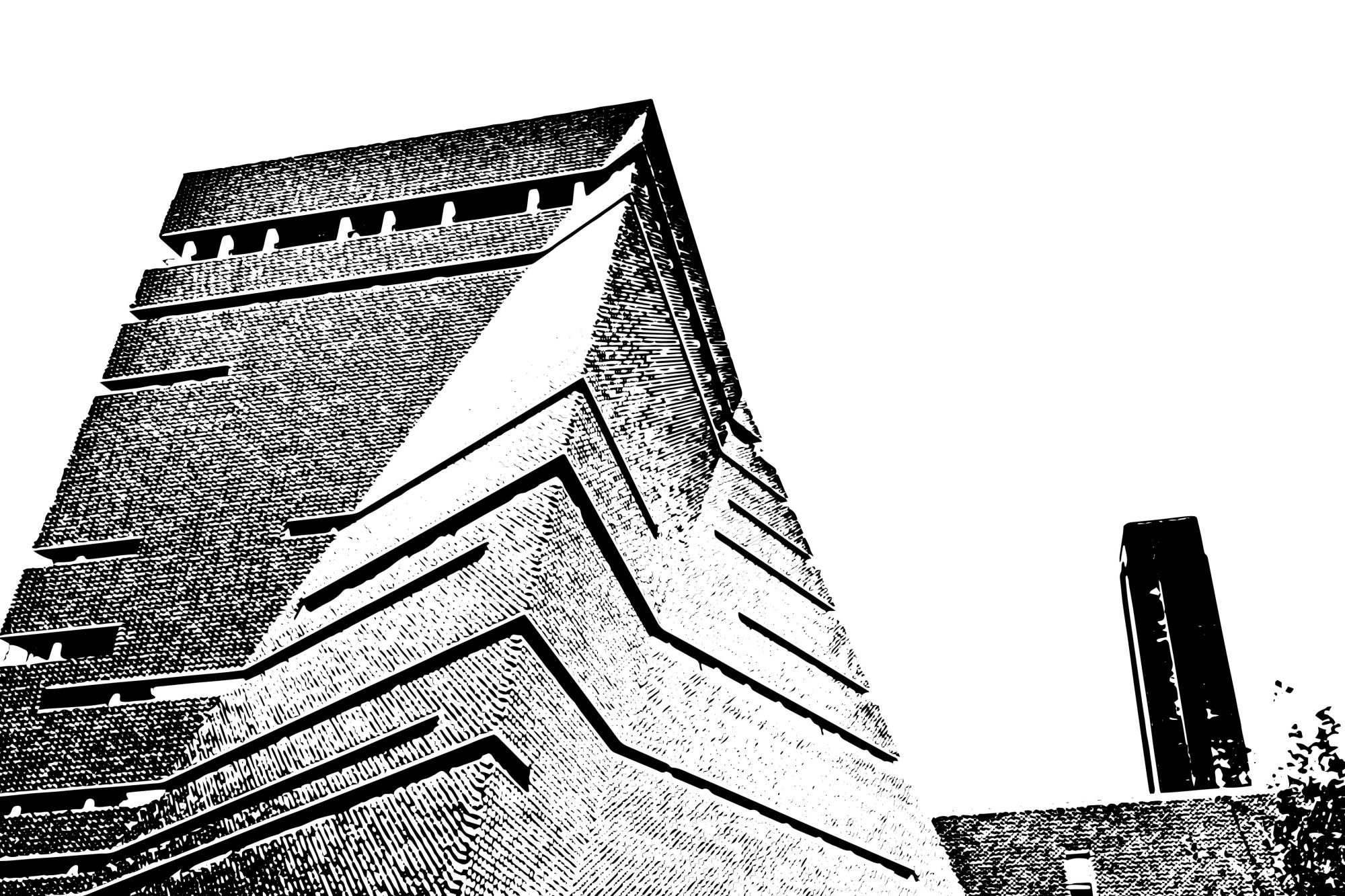 Tate Modern in London
Tate Modern in London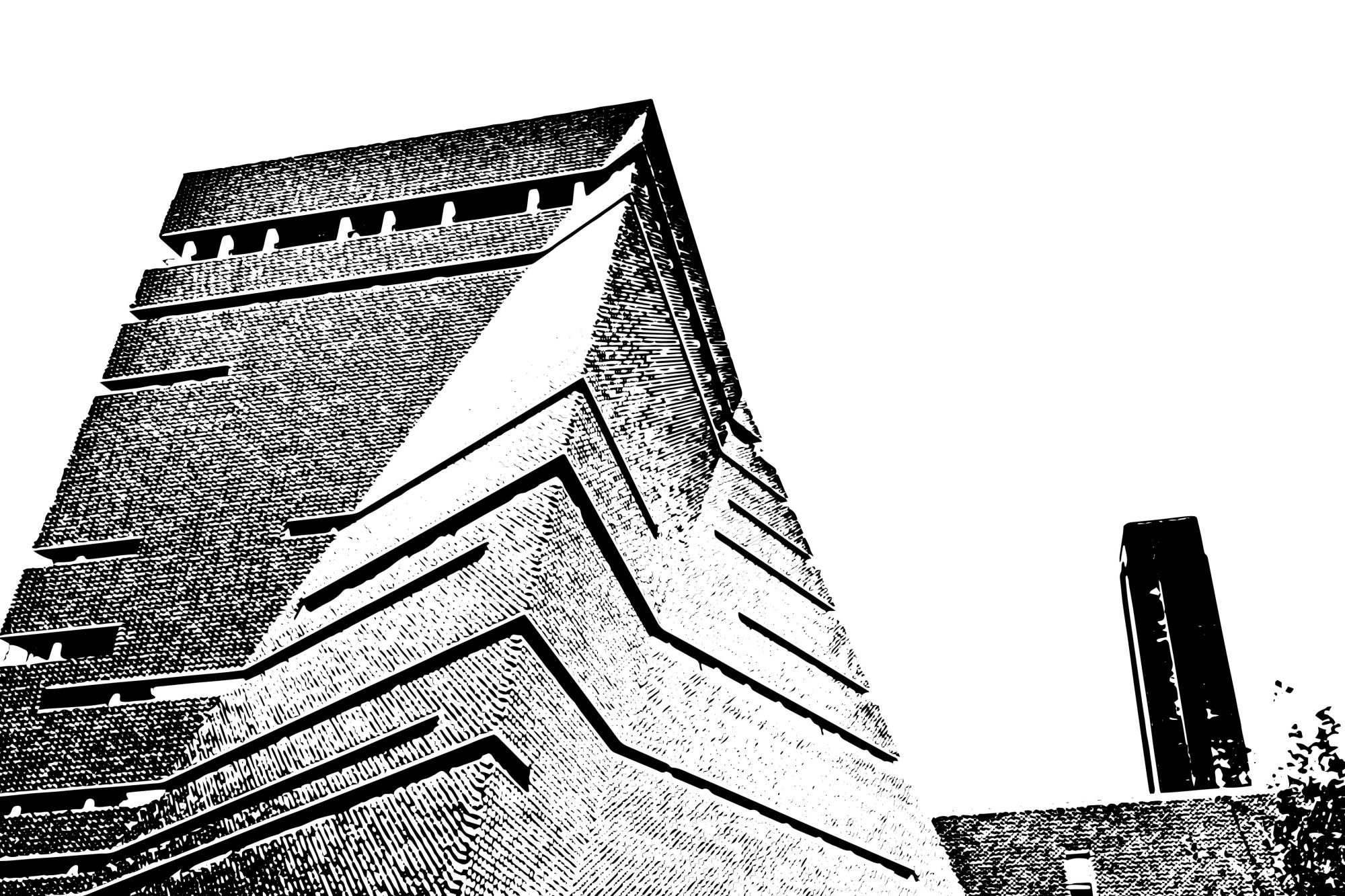 Tate Modern in London
Sanctions have been announced against Russia by the United States, Great Britain and the European Union after Putin invaded Ukraine. But until now, the question has been whether it is possible to prevent the oligarchs, who are very well connected globally, from continuing to make million-dollar deals on the art market. Now the pressure on the Tate in London has also grown in recent days.
Since the war in Ukraine has been underway, there have been calls for the Tate to sever its ties with billionaire Viktor Vekselberg. Vekselberg is the founder of an energy conglomerate close to Wladimir Putin. At the same time, Vekselberg is an honorary member of the Tate Foundation, the Guardian now reported. This no longer fits together. So, according to the Guardian, Labour MP Chris Bryant called for Putin supporters to be "removed" from British cultural institutions.
Vekselberg, with an estimated fortune of $9.3 billion, is one of a group of Russian oligarchs who has built relationships with Western cultural institutions through generous foundations. Others have taken advantage of this hidden strategy to exert influence, such as Wladimir O. Potanin, a board member of the Guggenheim Museum, or Leonid Mikhelson, whose V-A-C Foundation co-financed an exhibition at the New Museum in Manhattan.
Conversely, resistance is forming - at least cautiously - from artists living in Russia against the invasion of Ukraine. For example, the artist Alexandra Sukhareva, the artist Kirill Savchenkov and the curator Raimundas Malašauskas do not want to exhibit in the Russian pavilion at this year's Venice Biennale as planned. The private Moscow museum Garage no longer wants to show exhibitions as long as the Ukraine war continues. In a statement, the museum team calls the events in Ukraine a "human and political tragedy." The museum was founded in 2008 by then-oligarch couple Dasha Zhukova and Roman Abramovich - who is considered a Putin confidant - and now sits in a Rem Koolhaas building in Gorky Park.
At the St. Petersburg Eremitage, those in charge are apparently primarily concerned about losing foreign patrons. Nadezhda Tolokonnikova, the co-founder of the Russian activist and art collective Pussy Riot, is taking completely different measures. She is selling 10,000 NFTs of the Ukrainian flag to raise funds for Ukrainian civil groups.
In fact, the war reveals more clearly than ever the human and cultural values of those who are active in the cultural sector.